Regular price
Sale price
$860.00
Unit price
per
Sale
Sold out
Solid 10K Gold Grillz 8 Top & 8 Bottom Teeth
Solid 10K gold, 8 on 8 Our eight-piece grills are often divided into three portions, such as four in the middle and two on either end. We have different layout options. This results in a more comfortable fit and offers different grillz-wearing alternatives.
You can also explore our wide collections of 14k gold grillz, silver grillz, and diamond Grillz. In Grillz Godz, you have an option to choose between 8 Top or 8 Bottom 
Product Specifications
Grillz Material: Solid 

10K Gold.

Grillz Material Color: White, Yellow, Rose

Size: Custom
Charges For Additional Services & Free
Diamonds Option: SI Diamond and VS Diamond (Need extra charge)

Chipped or missing teeth require extra work, so there is an additional charge.  If we receive your mold and determine a tooth is missing or chipped, we will contact you to discuss the additional cost.

Grillz with free mold kits.
Having trouble choosing a karat? Here are a few helpful facts on gold:
10k gold has 41.6% gold

and is the least expensive option. It has less luster but is the strongest against bending.

The 14k gold has 58.3% gold

and is the best value for customers on a budget, as well as medium hardness, durability, and bright luster.

18k gold has 75% gold

and is the most expensive option that we offer; it has the highest durability and a very bright luster.
Why Choose Grillz Godz
Grillz Godz is well known around the world for its deep-cut/perm technology.. In grillz gods, each grill is specially designed to fit your teeth and comes in your choice of Yellow, White, or Rose Gold. Additionally, you can customize your teeth as you wish.
Check out our Instagram account @GrillzGodz to see more pictures.
If you are an international customer, please contact grillzgodz@gmail.com or call (813) 508-3136.
FAQ
1.What is 8 top & 8 bottom gold Grillz?
8 top and 8 bottom by filling in your tooth gap with this package, Grillz allows you to implant a total of 16 teeth: 8 above and 8 below. As many extra custom orders as you require can be placed, such as 6 top or 6 bottoms, 2 top & 2 bottom, 8 top or 8 bottoms, 8 bottom & 4 tops, etc.
Refund / Return Policy

This is a custom order so all sales are final.  Grillz are made to fit the mold provided by the customer so please be sure to send a  recent mold of you teeth.
Our Disclaimer

1. Your custom molded and created dental jewelry is intended for use only by the customer whose dental impression was made and is not intended for use by any other person.

2. Although your dental jewelry has been custom fitted, it should be removed before eating, drinking, sleeping, and smoking.

3. This product is only for temporary use; wear and remove as if it were most any piece of casual jewelry.

4. This product is not intended to be a substitute for dental prosthetics, which might be recommended by your dentist as for dental care and maintenance. Your custom molded and created dental jewelry is intended for use only by customer whose dental impression was made and is not intended for use by any other person.

5. Properly clean your dental jewelry before and after each use.

6. Prolonged use is not recommended as it could lead to gum disease, plaque build-up, or other serious conditions in the mouth.

7. Should you experience gum irritation with the use of the product, discontinue use and seek the advice of a dental professional.

8. Because our caps are customized, they are absolutely no refunds, If for some reason your caps do not fit properly within 30 days of pickup, we will gladly adjust/repair them for free or will charge depending on how badly the damage it is. Make sure you keep your teeth molding!

9. If you not yet picked up your caps, please note that it will be discarded within (15) days.

10. I agree that the taking of impression of my tooth or teeth was done solely by my either directly or indirectly; Grillz Godz or Skin Me Mobile took no part in taking the impression of my teeth.

11. I have read the disclaimer above, and agree not to hold Any Grillz Godz or Skin Me Mobile employee liable for and that may result from use of the product; I also understand that there are no refunds.
Share
View full details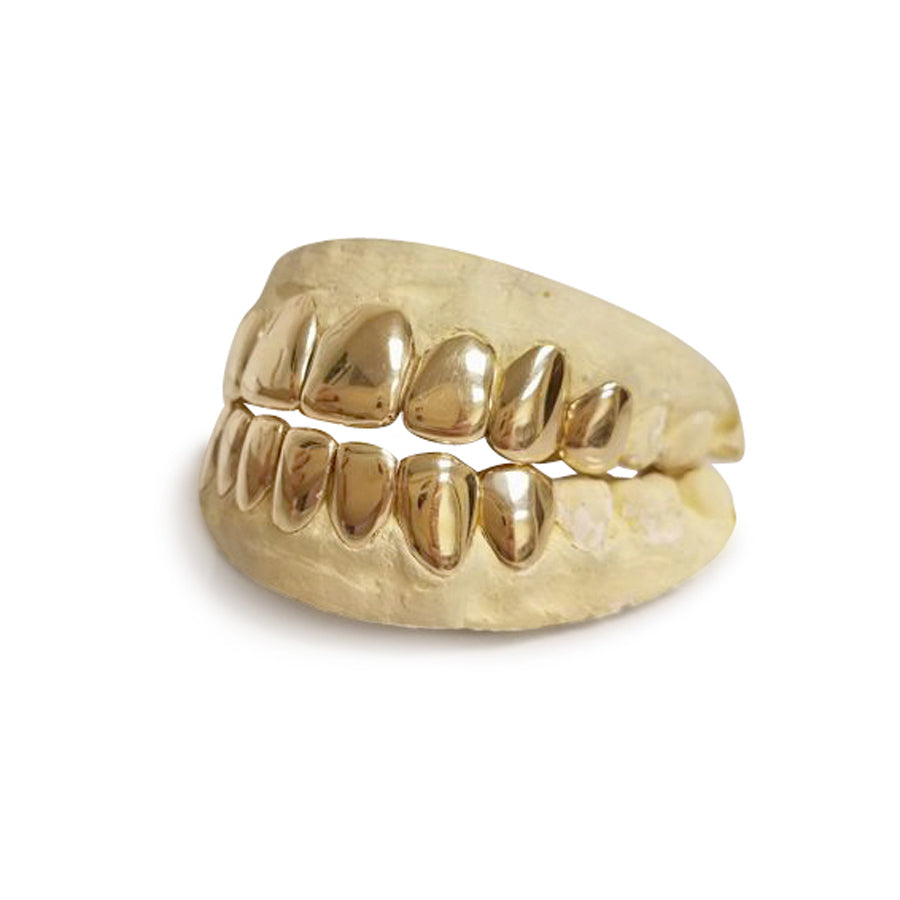 HAVE A JEWELRY IDEA?
MAKE IT ALL YOURS
CUSTOM DESIGN
We can custom design anything you can think of! Upload images of your favorite design and let us bring it to life!
SHOP NOW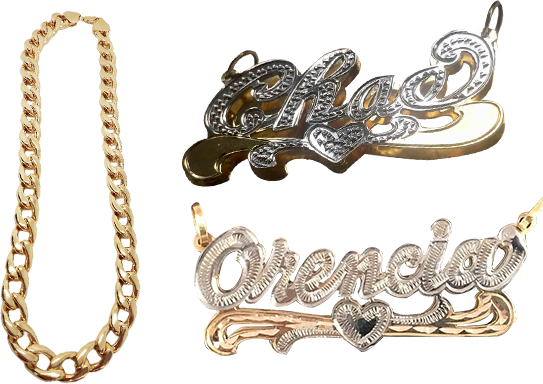 I w ever received my grills did you guys send it to the right address or is it still being worked on?